Social media is great for all brands. There are so many businesses looking for influencers to market their products or services. You do not need to have millions of followers to get compensation from your social media. Micro-influencers may earn more per 1000 followers compared to influencers with a larger following, but not creating quality content. Here are ways to get compensation.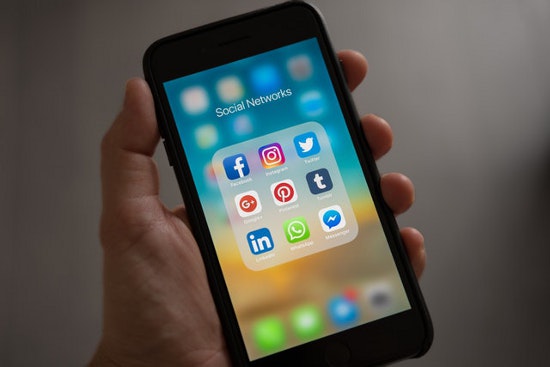 Create Followers-Only Content
Did you know you can create a paid membership platform on social media? You can easily create exclusive content and make it accessible to followers. Your followers can then pay a monthly subscription to access the content. There are several platforms, such as Patreon, Twitch, and YouTube that have features to help you create a subscription service in your social media profile. You can even create such a platform for your followers through the new "Super Follow" feature.
You have to create the best of the best content to create a subscription list. Followers have to relate with you and your content, and they must derive value from what you offer. The best way to create such content is to ignore algorithms and focus on giving value to your subscribers. Brands will recognize you and pay for marketing.
Become an Affiliate with the Best Brands
Affiliate programs help you earn a commission from the sale of products you promote. When someone buys a product or a service through your link, you will earn a certain percentage of the sale amount. There are so many brands with affiliate programs that you can join and all of these are accessible via an affiliate network. There are so many networks, each offering its products. The best network for you should be one that offers the products you need.
Affiliate advertising on social media is as successful as your content. Your followers have to trust you and your content has to offer value to them. When they trust your content, they will likely open the links and make purchases. However, you have to make it clear that you earn a commission from the sale.
Partner with Brands
When you partner with a brand, you can promote them without annoying your audience. For instance, you can get a brand to sponsor your content and then mention them at the beginning of the end of the content. The system works well as brands want to be recognized at the beginning of videos or long-form content.
You can even create your content to promote some brands. However, these brands have to be somehow related to your interests and your niche. For instance, an artist can showcase fashion in their art without annoying their audience. You can then repurpose your content for all social media platforms for even more engagement.
Stay Active and Be Consistent
Only less than half of all small businesses actively engage their followers on social media. About 23 percent of the remaining businesses only engage their followers once a day. The rest are not active and do not engage customers according to Clutch. If you want to get compensation from social media, you have to be very active. Brands that pay you to advertise their products or services want to see you actively engaging the customers.
Being active helps you increase your customer base. You may have two influencers with the same number of followers, but one gets more brands requesting advertising services. The main difference between the two will be the level of activity and the quality of the content.
Use Social Media Management Tools
You can use social media management tools to streamline your marketing strategies. This allows you to engage your users, schedule posts, analyze trends and do much more. These systems will cost you, but they help automate several processes for the best advertising results. With more than 3.2 billion users, social media is one of the best platforms for marketers.
The tools allow you to manage multiple accounts across different platforms, schedule posts, analyze comments and give the best responses, analyze engagement, collaborate on content creation, and receive analytics.
You need to spend more time considering the value you need to offer to your customers. If your followers get value, they will always come back and brands will compensate you.