You may be asking yourself: What is data management? Do I need a data management platform? Is data quality important for my business? Data management is the process of organizing, storing and accessing data. Data can be anything from a customer's contact information to website analytics.
The goal of data management is to make it easy for users to find and use the data they need. There are two main ways to manage data: in-house and cloud-based. In-house data management involves setting up and maintaining a system for storing and accessing data within an organization's own network. Cloud-based data management is done through a third-party provider, such as Google Drive or Dropbox. Keep reading to learn more about the best practices for a data management system.
What is the cloud?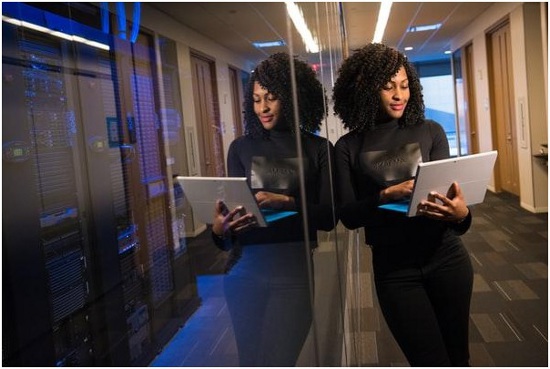 Cloud storage is a model of data storage in which the physical storage infrastructure is outsourced to a third party. Cloud storage users do not have to manage or maintain any on-premises hardware. It can be used for anything from backing up data to hosting entire applications.
Cloud-based storage has become increasingly popular in recent years due to its many advantages over in-house storage. One of the biggest advantages is that cloud providers offer unlimited storage space at a fraction of the cost of in-house solutions. Additionally, cloud providers are constantly updating their software, which means users always have access to the latest features and improvements. Finally, cloud providers offer security features that help protect user data from accidental deletion or unauthorized access. It is a popular choice for data management solutions.
How does data management work in the cloud?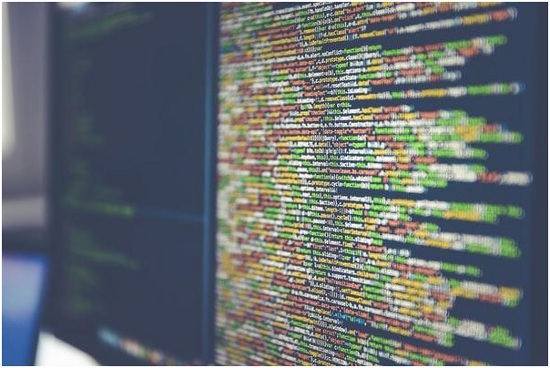 Data management in the cloud is a way of storing and managing data using cloud computing technology. This type of data management allows users to access their data from anywhere at any time, as long as they have an internet connection. Cloud-based data management is also often more secure than traditional data management methods, since it typically includes features like encryption and user authentication. Here are some of the benefits that businesses can expect from using cloud-based data management:
Reduced Costs. Hosting data in the cloud can be significantly less expensive than maintaining on-premises hardware. In addition, businesses may only need to pay for the amount of storage they actually use, which can save money on unnecessary expenditures.
Increased Scalability. The cloud is extremely scalable, meaning businesses can add or remove resources as needed without having to make long-term commitments or invest in excess capacity. This flexibility makes it easy for businesses to adapt to changing needs and grow as their company expands.
Increased Efficiency. When data is stored in the cloud, it becomes easier and faster to access, making it simpler for employees to get work done. Additionally, with many different services available through one platform, there is no need for employees to learn multiple systems or programs, which leads to increased efficiency across the board.
Address security concerns with data management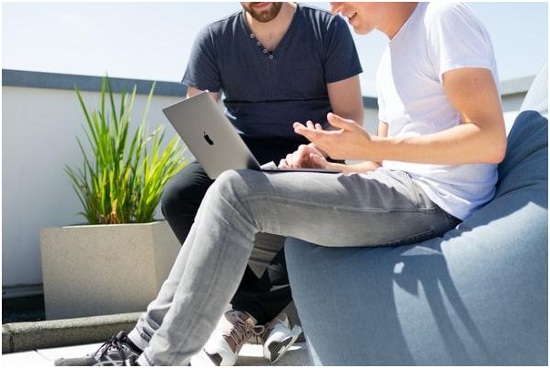 Data security is a top concern for businesses when considering using cloud-based storage solutions. When data is stored in the cloud, it is often stored on remote servers that are managed by the provider of the cloud storage service. This can present some security risks, as hackers may be able to access these servers if they are not adequately protected.
Businesses should carefully evaluate the security measures that a cloud storage provider has in place before signing up for their service. The provider should have strong firewalls and encryption technologies in place to protect data from unauthorized access. They should also have a robust disaster recovery plan in place in case of an unexpected outage or cyberattack.
It is also important for businesses to take steps to secure their own data when it is stored in the cloud. They should create strong passwords and authentication procedures and make sure that all sensitive information is encrypted before being uploaded to the cloud. Employees should also be educated about how to safely use cloud-based storage solutions.
In today's digital economy, your data management needs have never been more important. Cloud-based data management offers a number of advantages over traditional on-premises solutions. Perhaps the most important benefit is that it allows businesses to access their data from any device or location with an internet connection. This flexibility makes it easy for employees to work remotely and helps ensure that your data is always accessible when you need it. Another advantage of cloud-based data management is that it typically requires less upfront investment than traditional solutions. With the cloud, you can pay for only the storage and processing power you need, which reduces your costs and eliminates the need for expensive hardware purchases and upgrades.