Hurricane season may not be around the corner, but that doesn't mean businesses needn't prepare for the impact of any storms that may hit them. Natural disasters and other emergencies can occur unexpectedly, and businesses should prepare for such eventualities. If you want to survive a business emergency, it's essential to ensure you're ready for any situation.
Here are some tech tools that can help make this happen.
1. Back-Up Generator
Business owners know that power doesn't take much to go out during an emergency. Usually, it's a little stress on a fuse or something as simple as an overheated circuit breaker that causes that power outage. Some power outages aren't easy to diagnose and fix.
It might seem like a trivial worry, but the idea of not having electricity available in case of emergency is something that businesses need to concern themselves with. Generators are medium-to-large installations with fuel tanks that provide backup power to essential systems when the grid fails.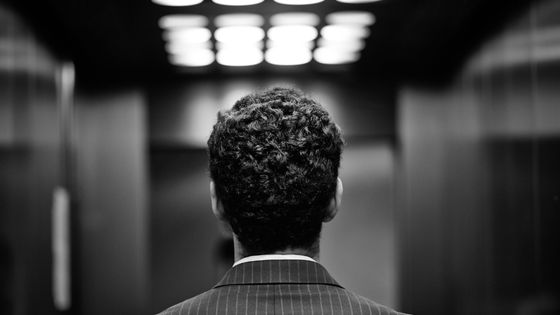 If these generators fail and businesses have nothing else to fall back on, they'll scramble for backup solutions. It's wise for business owners to contemplate commercial generator rental solutions as a possible alternative.
2. Dehumidifier
Business managers must prepare businesses for any emergency interrupting their normal operations. One of the common emergencies that businesses face is flooding. Flooding can devastate a business if air quality is not controlled after the flooding. Dehumidifiers are a great tool to help reduce humidity after flooding.
Molds can grow in high moisture environments producing mycotoxins, which can cause serious health issues with exposure. Short-term effects may include a stuffy nose, light sensitivity, and coughing. Long-term effects may involve fatigue, weight loss, and flu-like symptoms. The best way to avoid this issue is to control the humidity levels in a facility.
3. High-Powered Rechargeable Lamps
In a modern world, it is not just homes that need protection from power outages in emergencies. Many ventures are also finding the need for emergency lighting power supplies to protect their investments.
Moreover, many emergencies can reach far beyond the local neighbourhood or office building. Critical infrastructure such as subways and hospitals may require backup lighting sources during a power outage. During power outages, a high-powered battery lamp may be an ideal go-to gadget for your business. You can invest in several such lamps.
4. Air Purifier
Generally, business owners should invest in a high-quality air purifier to help protect their offices from hazardous materials. In emergencies, air purifiers can also filter and clean up toxic substances resulting from chemical spills. Air purifiers create negative Ions in the air, which dissolve and remove harmful pollutants like asbestos fiber and formaldehyde.
Additionally, many models get equipped with disposable filters. Purifiers can be a reprieve for people who suffer from allergies and asthma or have sensitive noses. If your business majors in chemical handling, you must invest in a purifier.
5. Surveillance Cameras
A CCTV system is helpful in emergencies, during power outages, wild storms, and natural disasters. A CCTV camera can give the emergency team more information about the incident.
The image captured by a camera also helps with a better understanding of what is going on. Cameras avail a clear view of the scene at all times.
A surveillance camera reduces the time taken by emergency service personnel and ultimately prevents further damage to property or injuries during such events.
6. Smart Alarm Systems
Intelligent alarm systems are security systems that use advanced technology to protect your business. They have special sensors that can determine if there's been an emergency, like a flood or fire, and they act quickly to alert everyone who needs to know. Many smart alarms also have features that can control people's flow to ensure no one is in danger!
Bottom Line
Emergencies tend to occur when least expected. Whether your business is new or has been operational for a while, you should have contingency plans in place. A power outage isn't the only emergency business owners, and managers should worry about. Flooding and other natural disasters also pose a significant threat to businesses. Investing in the above gadgets improves your odds of successfully surviving an emergency. Gadgets may vary from one area to another depending on the frequency of disasters but the above are the most basic to consider.