NetSuite for enterprise businesses is an all-in-one business software solution that helps companies of all sizes manage their operations more effectively and efficiently.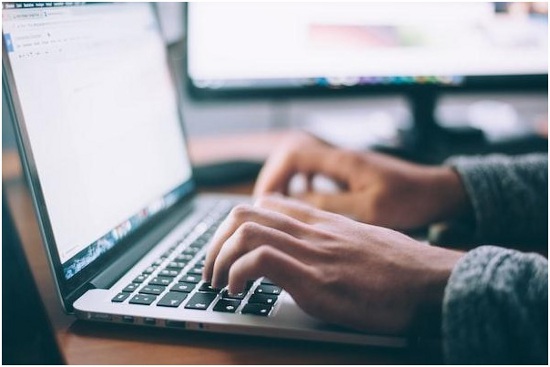 NetSuite is a cloud-based enterprise resource planning (ERP) system designed to streamline and automate various business processes. The software provides a comprehensive and unified view of all business operations and effectively manages finances, inventory, customer relationships, and operations.
NetSuite helps businesses reduce costs, improve productivity and increase their profits. It provides the tools, and features companies need to manage their operations in a more organized and efficient manner. It offers a range of features that can be tailored to meet the specific needs of each business.
NetSuite can help businesses to manage their finances more effectively. It allows businesses to track their financials accurately and provides real-time insights into their financial performance. It also allows companies to streamline their accounts-payable, accounts-receivable, and general ledger processes. Additionally, it helps businesses to manage their cash flow and provides financial forecasting capabilities.
NetSuite also helps businesses to manage their inventory effectively. It allows businesses to accurately track their inventory levels, create purchase orders, and generate invoices.
NetSuite also helps businesses to manage their customer relationships better, giving businesses the tools and features they need to engage with customers more effectively. It allows companies to track customer relationships and monitor customer satisfaction.
Businesses can also manage their operations effectively with NetSuite. They can manage their supply chain, production, and logistics operations, helping them streamline their order fulfillment, invoicing, and returns processing processes.
NetSuite provides businesses with the tools and features they need to effectively manage their operations and engage with their customers in a more organized and efficient manner.
How can a customer data platform help businesses?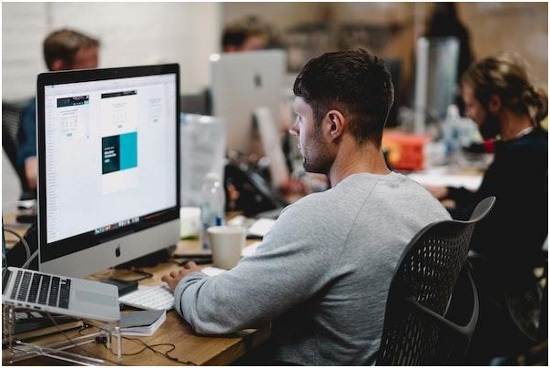 In today's digital world, customer data is the lifeblood of any business. It's the key to understanding customer behavior, preferences, and needs.
A customer data platform (CDP) is a powerful tool that enables companies to collect, store, manage, and analyze customer data in a unified and comprehensive way. By leveraging the insights gained from a CDP, businesses can better understand their customer base, better serve their customers, and gain a competitive edge.
A CDP helps businesses collect data from multiple sources and places it into one central location. This allows companies to understand their customers better, as they can compile a complete and comprehensive picture of each customer. This data can include customer demographics, purchasing behaviors, website activity, and customer interactions.
Once the data is collected and organized, businesses can begin to leverage the insights gained from it. A CDP can help companies to develop personalized customer experiences and create more targeted marketing campaigns.
By understanding customer behavior, businesses can more accurately segment their customer base and target customers with more relevant offers. This leads to a higher rate of customer engagement and conversions.
Additionally, a CDP can help businesses better understand customer preferences and needs. Companies can create products and services that better meet customer needs by tracking customer behaviors. This can lead to increased customer loyalty and satisfaction.
Finally, a CDP can help businesses improve their customer service. Companies can identify potential issues by collecting and analyzing customer data before they become more significant problems. This can help enterprises to address customer concerns and improve customer satisfaction quickly.
Overall, having the right tools for business owners is essential for success, as it can help streamline operations and increase efficiency. By utilizing the right software and technology solutions, business owners can enhance productivity, optimize workflow, and save time and money. With the help of the right tools, business owners can become more successful and increase their profitability.