Some people like to collect hats and have a vast collection. Australian men have a massive demand for beautiful Akubra Hats, and they know how to wear them to make them look smart and handsome. Some men like to collect unique hats and keep wearing them till it wears out. At times, people fail to realize that the hats need to be refurbished. If we want to retain a hat in the best condition, we need to get it redone. If the hats are not given proper care, they will perish soon, and we will not be able to retain them at all.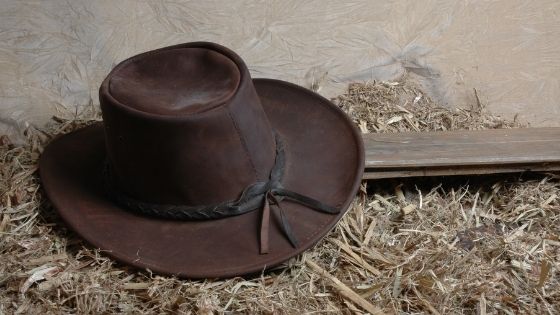 Shops and Branches
There are some specific shops with a dedicated team dedicated to taking care of the hats that have been worn out. They carry out the refurbishing business with the utmost care, and there are rare cases of a nuisance. They understand the emotions of the people who love their hats and are unwilling to give them away. It is easy to have a look as to what are the steps which we can follow to take good care of the Akubra hats at home. They have many outlets around Australia where shopping is fun.
What are Akubra hats and why is it popular?
These hats are a unique brand that is wear and tear-resistant and are pretty vintage. Australians are pretty keen on their hats, and they would always want something worth it. Since many people indulge in wearing premium hats, that is why Akubra gained so much popularity. Not only in Australia, but these hats are popular throughout the world wherever people are into buying fancy or traditional hats. Both men and women are huge fans of these hats and have quite a collection decked up at home for themselves.
Packing of Akubra Hats
We must keep the hats preserved in good conditions to treasure the caps and keep them for use later on. Some of the steps that can be executed to pack the Akubra hats and keep them in good condition are as follows:
It is always important to place the hats in a clean place and replace the plastic crown cover if that cover has been torn or tattered.
Set the foam strip around the band over the plastic crown cover to keep the hat in place. These covers will help the hat be carefully wrapped and will save them from dirt.
Never forget to replace the round corrugated sleeve over Akubra hats to keep the hat intact and clean.
Make sure that you gently ease it over the foam strip covering the band or puggaree to not crush or tear the band. This will make the hat compact and perfectly intact.
There will be dedicated boxes for each and hat, and it is best to keep it in them. We must place the hats upside in the box so that they are placed well.
It is vital to keep a tissue at the top of the box. We must replace the tissue every time we wear the hat to be preserved neatly.
Finally, we must replace the rectangular corrugated support with four tabs pushed down inside the hat. This is done to ensure that the shape of the hat does not get spoilt.
Ultimately, these steps will make sure that we pack the hats well and ensure that Akubra hats shapes are retained. It is essential to transfer the hats to someone, return them back to the shop for a replacement, or merely keep them at home in a safe way. People from all over the world are very interested in purchasing these hats and saving them into their collection. These hats are incredibly durable and will last longer than you can imagine.