One of the most anticipated sales events in the tech world is the Black Friday laptop sales, and this year, HUAWEI is making waves with its incredible deals, featuring the HUAWEI MateBook D 16. HUAWEI is sweetening the deal with their Super Device concept and optional bundle offers that are too good to pass up.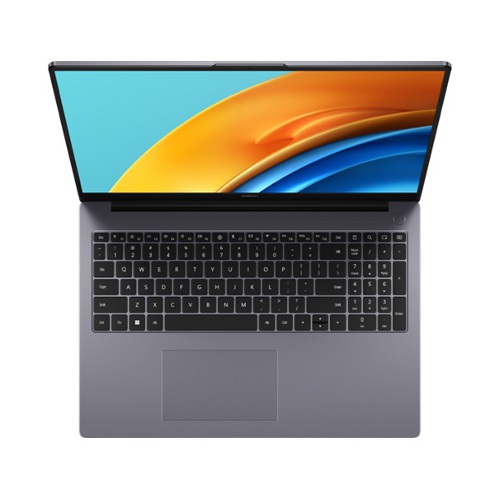 Black Friday laptop sales: must avail
Here are the advantages you can get on the Huawei matebook D16 laptop with black Friday Huawei sales:
Optional Bundle: Unbeatable Savings
In addition to the MateBook D 16, HUAWEI is offering an optional bundle that is sure to tempt tech enthusiasts. This bundle includes a range of HUAWEI accessories at discounted prices, allowing you to complete your tech setup without breaking the bank. Here are some of the amazing deals you can take advantage of:
HUAWEI FreeBuds SE 2 Isle Blue
The Price of these earbuds is £39.99, now available for just £29.99. These wireless earbuds offer high-quality sound and seamless connectivity, making them a great addition to your mobile setup.
HUAWEI Band 8 Emerald Green
The Price of this band 8 is £49.99, now available for just £39.99. The HUAWEI Band 8 is a stylish and feature-packed fitness tracker that can help you stay on top of your health and fitness goals.
HUAWEI FreeBuds 5i Isle Blue
With the black Friday sale, these free buds are available for just £64.99. These wireless earbuds offer immersive sound and a comfortable fit, making them perfect for music lovers on the go.
HUAWEI FreeBuds 5 Silver Frost
The silver frost-freebuds price is £139.99, now available for just £109.99. With these premium wireless earbuds, you can enjoy crystal-clear audio and a sleek design.
With these optional bundle deals, you can save on HUAWEI accessories that complement your MateBook D 16 and enhance your overall tech experience. The HUAWEI MateBook D 16 is a laptop that has garnered attention for its impressive features and sleek design. With its 16″ Eye Comfort HUAWEI FullView Display, users can enjoy a vivid and immersive viewing experience, making it perfect for everything from work to entertainment. Powered by the 12th Gen Intel® Core™ H-Series processor, this laptop delivers exceptional performance, easily handling even the most demanding tasks.
One of the standout features of the MateBook D 16 is its Super Device capabilities. HUAWEI's Super Device concept allows seamless connectivity between HUAWEI devices, making sharing files, controlling your devices, and boosting productivity easier than ever. With the MateBook D 16 at the center of your Super Device ecosystem, you can unlock a new level of convenience and efficiency in your daily life.
Conclusion
Huawei black friday laptop sales offer some of the best laptop deals with the HUAWEI MateBook D 16. With its stunning display, powerful performance, and Super Device capabilities, it's a laptop that stands out in a crowded market. And with the optional bundle offers on HUAWEI accessories, you can complete your tech setup while enjoying significant savings. Use these incredible deals to upgrade your tech arsenal this Black Friday with HUAWEI.