Entrepreneurs who want to succeed in their ventures should maximize productive days. It's essential to understand that every hour and day count to have the best of your workday productivity. Besides, each unutilized minute and day ends up being wasted, and your competitors could be spending their time wisely to become more successful. The following tips will help you optimize your workday productivity: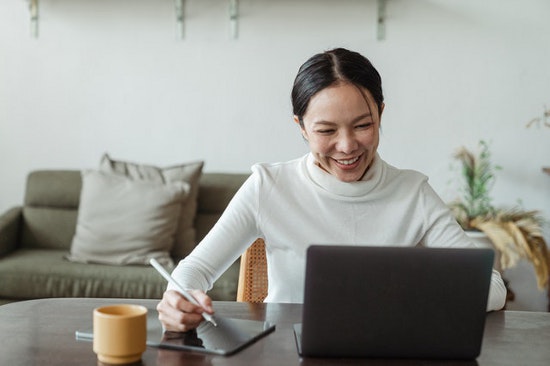 1. Plan Your Days Ahead
Every night, list down the tasks you need to accomplish the following working day. Planning will help you focus on your intentions. Otherwise, you might end up facing time challenges and wasting energy and time. Additionally, you might become disorganized and ineffective, leading to postponing some agendas and not meeting your goals. It would be best for you to plan for each week, year, and extended period for you to succeed. Planning provides you with a continuous mindset and allows you to measure the progress you achieve after a certain period.
2. Have Enough Rest
Getting enough sleep and night rest enables you to become more productive the following day. Hence, you must get enough hours of sleep each night since it helps you optimize your workday. Avoid taking your worries, fears, and anxieties to bed since they will stop you from getting enough sleep and rest. If you experience a lack of sleep because of various issues, it would be best to visit a sleep apnea dentist and have the problem checked. The specialist will conduct some tests and provide you with the best remedy to help you enjoy your sleep again.
3. Choose the Tasks to Handle on Different Days
You may have many tasks which may make you feel like you don't have enough time or energy to complete them. That is why it is essential to prioritize. Spend more time and energy on more urgent or valuable tasks. You will end up achieving more than you could imagine and have more time to work on other tasks and spend with your friends and family.
4. Use Your Commute Time Wisely
While traveling or commuting by car, train or plane, find something you can do to reduce your task load. For example, you may conduct virtual meetings, listen to self-development audiobooks, or read informative material as you travel. You may also make business calls to reduce the day's tasks.
5. Take Short Breaks Between Tasks
Breaks help you reduce confusion, irritation, anxiety, and tiredness. You cannot have a successful day coping with these feelings. That is why you need to create time for mind relaxation. Go out and get some fresh air, talk to your colleagues, have some drink, or anything else. Each day, you should take at least two breaks. That will help you become more productive.
6. Avoid Disputes
You will encounter things and situations that will annoy you in your workplace. You will only maximize your workday by ignoring small stuff. Try as much as possible to accept things and people how they are. Avoid complaining about your bosses, your workmates, computers that aren't functioning as they should, among other things. It would be best to focus on your work since that's what matters.
7. Appreciate Other People
It is essential to understand that you cannot succeed without the help of others. Therefore, ensure to appreciate all people who help you achieve your business success. Treat all people as precious assets. That allows them to work even harder, which is a win for all of you.
8. Have a Positive Attitude
Your attitude contributes to the success of your working day. Each morning, have the mindset to face any challenges you may have to face. Do not avoid obstacles. Concentrate on adding value to all you set out to do. Also, face everything confidently. Focus on solutions and not problems.