As temperatures rise, it is time to start thinking about preparing your home for spring. While it may not be on the top of your list, making sure all of your plumbing fixtures are working properly before you turn them back on will save you from the heartbreak of dealing with a flood or water damage later on. Here are some helpful tips to prepare your plumbing for spring!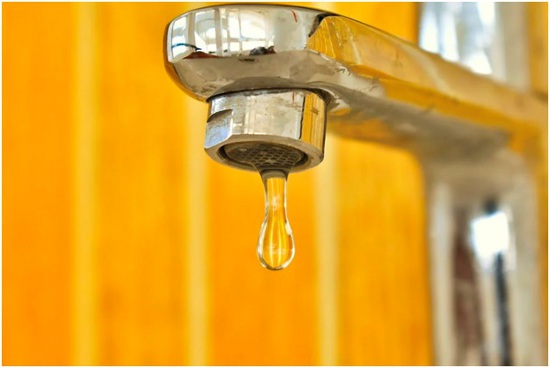 Check for water leaks
Spring cleaning is not just for your home's interiors. Spring is also a great time to inspect and repair your plumbing system before warm weather sets in. The first step is to do an exterior walkaround of your building, looking for signs of leaks. If you find any leaks, schedule a plumbing service right away to fix the problem.
Clean your roof and gutters
If you're thinking about spring cleaning and your home maintenance, do not forget about the gutters and roof on your home. They are critical in protecting your plumbing from damage. Cleaning them out allows rainwater to flow freely off of your roof, through the gutters, and away from the foundation of your house.
Test your sump pump
Sump pumps help protect your house from flooding when the winter snow and spring rain cause water to collect in your basement. Testing your sump pump is a quick and easy way to prepare your home's plumbing for spring.
Partner with a reliable plumbing company in your area today
For both of your residential and commercial plumbing needs, make sure to hire only the service of a licensed, skilled, and experienced plumbing company. Do not attempt to perform plumbing maintenance and repairs on your own. Otherwise, you run the risk of damaging your system and home. Leave the complicated plumbing work to the pros—book a service now!