Did you just come here looking for the best web development services in the USA? The following list features 8 of the top web development companies offering amazing web design services in the US. Websites are an integral part of any company's identity online. Your website gives potential customers their first impression of your brand, which influences their immediate decision. So, it is really important to hire the best website development agencies for your business.
To save your time, we have shortlisted the top performing agencies. The following are the best web development services in the USA that offer well-planned and well-executed, professionally designed websites to help you stay ahead of the competition.
SumatoSoft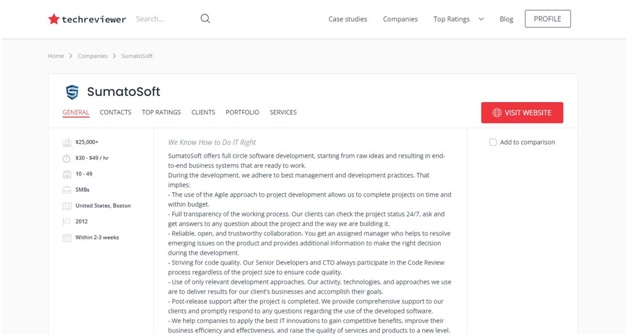 SumatoSoft is a software and website development agency that is skilled in building customized software and applications that fit your business needs perfectly. The company focuses on cooperation and quality of work. Therefore, each project they do starts with a true and thorough understanding of your business needs. They have years of experience in custom business software development. They understand the challenges that businesses feel when building a website. So, they align and establish an accurate and efficient process of developing websites that in the end delivers value and quality.
Merixstudio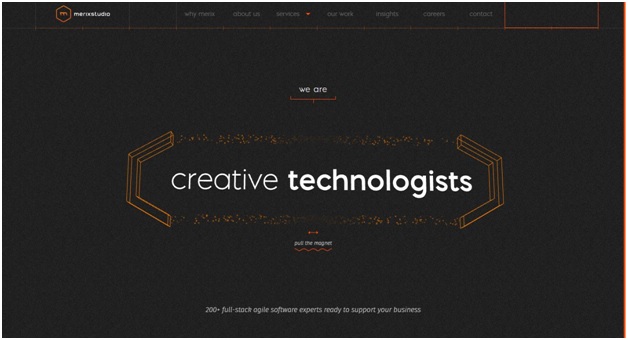 Merixstudio is another website development agency that is digital innovation driven and tries to design outstanding websites for your business through excellent web solutions. They are known as one of the best web development agencies in the world by Clutch-2020. They have a team of 160 skilled designers, who know how to build complex digital products for customers from all across the world. Their services include web designs, development of cross-web mobile applications, implementation of AI and IoT, and machine learning. This means that a wide range of services are available for any needs you may have. Their technical team is more focused on JavaScript, Python, PHP, Flutter, Dart, and Golang.
MobiDev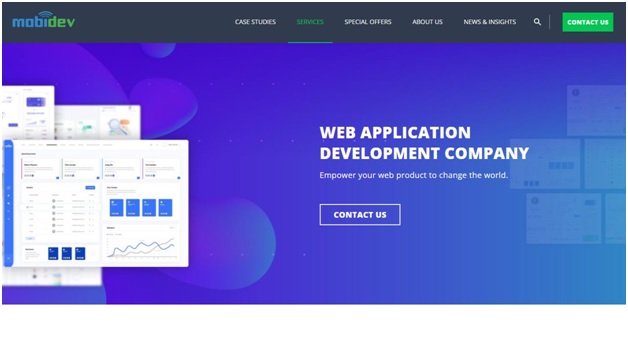 MobiDev is a web development agency that creates business-driven solutions, with a huge focus on innovation, cooperation, timely product delivery, and evolution. In addition to AR, data science implementation, and IoT are among their main focus areas. They want to bring flexibility and adaptation to existing and new business through their services. They operate through efficient processes and has helped in launching over 350 successful digital products.
tagDiv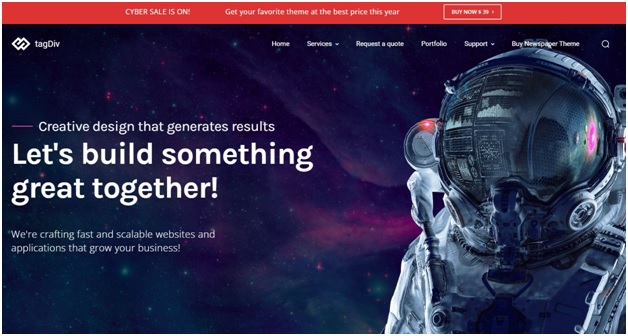 tagDiv was established in 2013 by two really talented entrepreneurs. One was a web developer and the other one was a web designer. The company has over 20 employees who are skilled in web development and design, brand strategy, and other technical services. They have built one of the best selling WordPress themes with over 1 lac clients all over the globe. They use the latest technologies such as WordPress, MySQL, PHP, iOS, Vue.js, and Android. They know how to combine visual aspects with immaculate functionality. Their web development services are available for any startup, enterprise, government sector company, small business, institution, and high-authorities, who want to establish a strong online presence.
Konstant Infosolutions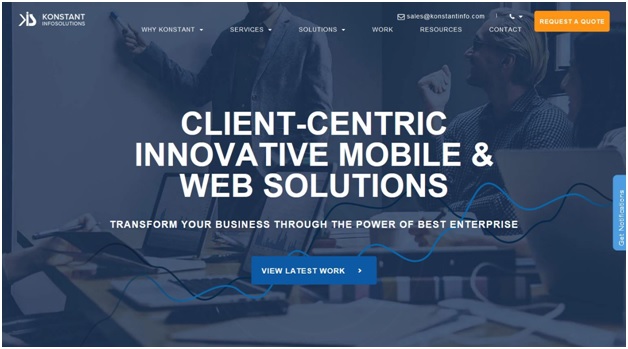 Konstant Infosolutions is one of the best web development agencies. The company has developed over 3500 websites. They have delivered web solutions to businesses from over thirty industries. They use a client-centric approach to website and application development. They also provide iOS and Android application development services for new businesses and enterprises. They are experts at building native and cross-platform websites and applications. They specialize in wearing digital products and prototypes as well. Their services include UX/UI design as well.
ITRex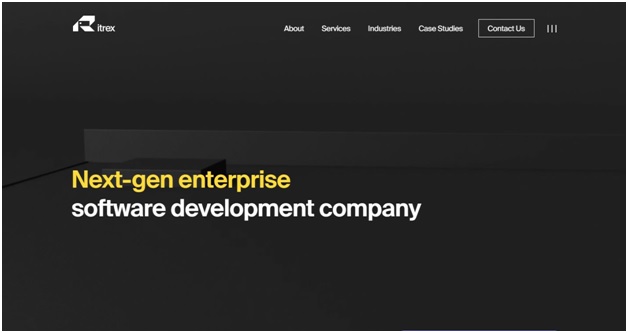 ITRex is a web development and IT consultancy that designs and transforms products and services to drive business growth in today's world. Their services include AI, AR, machine learning, big data, and robotic process automation. The agency has expertise in a wide range of industries. Their main focus is on finance and technology, retail and e-commerce, healthcare and biotechnology, logistics, and entertainment. They have life-changing solutions to Fortune 500 companies. They are expert at turning technology and innovation into ready-to-use products and services. They help businesses gain a competitive advantage and increase efficiency to maximize revenues.
A3logics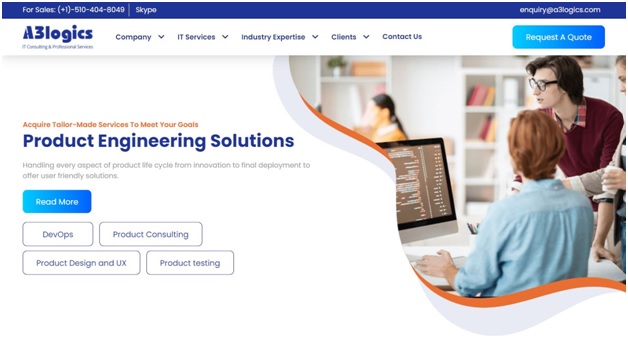 A3logics is an IT and web development company that delivers the best services when it comes to building websites. They help big companies to maximize their efficiency. The agency is known as a Center of Excellence and is an example to other agencies for quality services and solutions. They combine their passion with advanced technology to achieve customer satisfaction, innovation and enhanced market capabilities. They have a professional team of employees who work tirelessly with various industrial players to achieve praise-worthy results.
Imaginary Cloud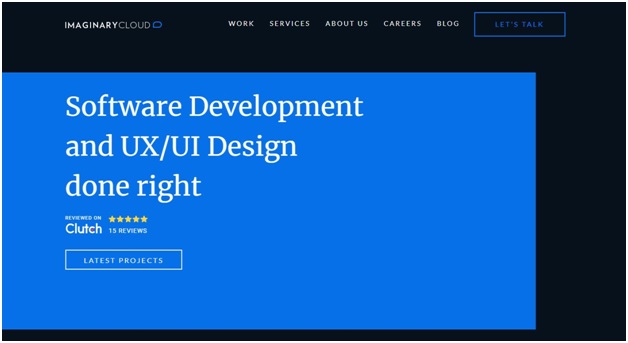 Imaginary Cloud is a web development and UI/UX design agency that has helped over 200 web and mobile application developers. They have worked with leading clients such as Nokia, BNP Paribas, and Thermo Fisher. They have more than 10 years of experience. They are one of the Top 100 Fastest Growing Companies and Top 1000 Global Companies by Clutch 2020. They have also won the UK´s Top B2B Agency award in 2021.
The best web development services in the USA offers digital solutions to create new competitive advantages for customers from the varied industries like healthcare, education, Fintech, entertainment, e-commerce, hospitality and related verticals present across USA and other countries. Having your website developed by their expert website developers ensures your visitors have a truly exceptional user experience on your website.