There is simply no reason why your service business shouldn't be using technology to expand and get more customers. In 2022 and the fading pandemic aftermath, heaps of businesses are already well-adjusted to the options given by tech.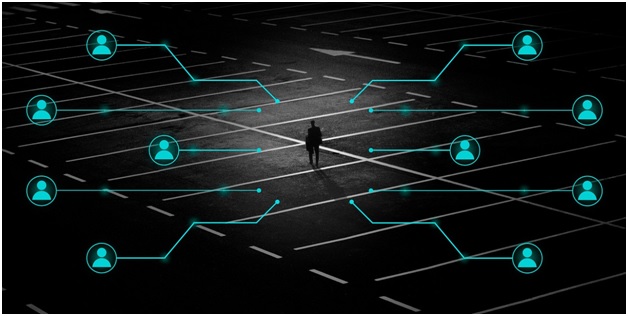 Thankfully, thanks to the huge supply and demand for business tech, there are many free and affordable tools that you can use. Even better, many of those tools are scalable. That means you can start small (especially if you are a small or medium-sized business) and scale up the use of tech as your needs begin to grow. That way, you are both thinking ahead and being practical!
So, without further ado, let's see the biggest advantages a technological approach can bring to your growth opportunities.
Direct Communication with Customers
The gist of service-based industries is good communication with customers. That is why businesses are leveraging technology for more direct communications.
Long gone are the days when potential customers and clients had to speak with different office assistants and wait days to get a response to complaints or inquiries. Now, emails, social media, and other platforms and tools provide options for quicker feedback. And in a fast-paced world, everybody appreciates quicker feedback.
Emails offer the chance for personalized approaches, hyperlinks to your website, and video links. But customer support is growing in importance, as well. Providing your prospects with the chance of connecting them with a professional who can either answer their question or solve their problem means a lot. The longer the availability of that customer support (with 24/7 being the ideal) – the better.
If your business offers services in the form of training and education, then technology can also be used to offer people the chance of learning new skills without needing to leave their homes.
Chatbots as Dynamic FAQs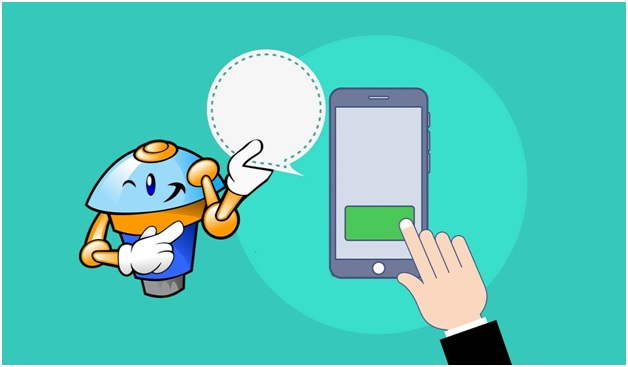 Chatbots are seen more and more on service business websites. While they were clumsy tech when they first showed up, now they are efficient and cheap.
With AI getting more refined by the day, people can get nuanced answers for a fraction of their time thanks to pre-programmed logic. If you are confused as to how to define a chatbot, think of it as a dynamic FAQ (frequently asked questions) page rather than a replacement for human customer service.
Newer chatbots don't just answer in textual form, they can also provide visual material such as images and videos. That is another great way for you to promote the perks of your service offer.
Chatbots are not just website staples for e-commerce websites, but service businesses use them more by the day. Not just on web apps but on Facebook Messenger, Telegram, and other chatting applications.
Managing Workflow Better with Cloud Computing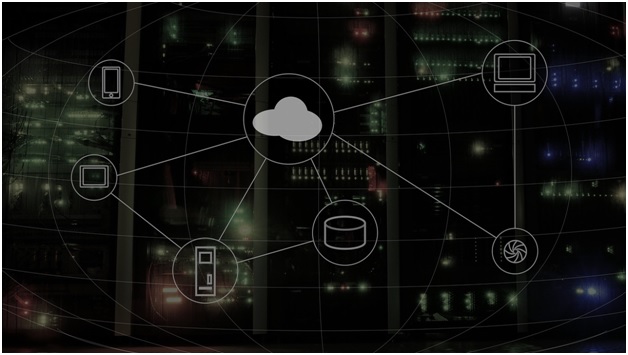 Cloud computing is one of the main components of the ongoing digital transformation. Especially in the business world, business owners and workers alike are benefiting from dashboard software that deals with Customer Relationship Management (CRM), Helpdesk, Remote Network Management (RNM), and similar ones.
While CRM systems and RNM systems are great for building stronger bonds between teams and increasing productivity, helpdesk services are the 911 line that rushes to your aid to patch up what your IT team cannot.
Whichever the purpose of the communication, cloud computing provides a seamless way to exchange documents and log files, store historical data, and perform different collaborative tasks.
People Want Digital Payment Options
In a world that is all about decentralized financing, you should keep a steady eye on the world of finance. Because if people are already raving about cryptocurrencies and NFTs, that means that they consider payment systems such as PayPal a regular thing that should be a part of every service-based business.
So the more options you offer prospects, the better. Paperless invoicing and various digital payments such as credit card and Bitcoin payments – all of this will bring up the chance of retaining your customers. They will appreciate the options and the speed at which they can finish their action. Along with customer retention, this will improve overall customer experience and business productivity since you will be operating faster once all the payment systems are in place.
Automation is All the Rage Now
One of the leading trends in business and technology now is automation. For service-oriented companies, automation means more efficient operation. For instance, a cleaning service can automate certain features on their websites so that people don't have to call in or send an email to book their cleaning slot. They can fill in a form to request a particular service.
Filling in forms isn't the only way automation can help your business. Many service-oriented companies are using the perks of the Internet of Things (IoT) for better services. The term "IoT" is being thrown around a lot, but it refers to electronic objects. They are interconnected and often contain sensors that help them collect and exchange data through algorithms. That takes human interaction out of the equation and makes the process faster.
Everything is Mobile-Based
When was the last time you left your home for longer than 30 minutes but left your phone? You probably can't recall such a thing. And if you do, then believe us, you're in the minority. According to Statista, 54.4% of global website traffic was attributed to smartphone usage in the fourth quarter of 2021.
With people being glued to their phones and eagerly downloading apps from the App Store and Play Store, you can benefit by making your service available both on a mobile-optimized website and through a user-friendly application.
Final Word
Honing the right solution for your business is no easy matter, but some things are universal. And staying on-trend when it comes to leveraging technology is one of those things.
So to better the chances of your service business succeeding, try implementing the tips we gave above to grow as a company and retain your customers while acquiring new ones.
Good luck!