Are you keen to move house? With the property prices now rising significantly, it truly is a seller's market. However, with the influx of properties now being put up for sale, there is also a great deal of competition to make your home stand out from the crowd. With this in mind, various tasks may need to be done to increase buyer interest and receive a fair offer – or even achieve the asking price.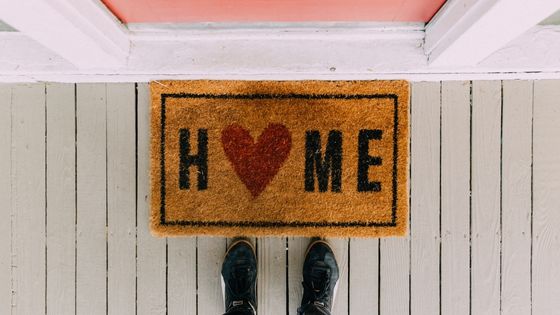 If you have never listed a property before, it is difficult to know what to bear in mind. Here are some of the key things you need to do before putting your home on the market:
Fix broken fittings and fixtures
Suppose you wish to make the very best impression on the buyer. In that case, it's important to finish any DIY jobs or investigate for any broken fixtures or fittings that could impact the buyer's decision to put in an offer.
Buyers will go snooping during a viewing; therefore, no stone should be left unturned when finishing the property to the highest standard. Many buyers are aware that it is possible to knock down the asking price if there are elements that need further work.
For example, if the boiler is old or broken, you may find it rather difficult to sell your home, especially in light of rising energy costs. Boilers are one of the most expensive repairs within the home. Therefore, it would be wise to get it fixed before putting your home up for sale by hiring a professional plumber such as Beehive Plumbing.
Check curb appeal
The exterior of the building is the first thing that buyers see when they view a property, whether they're browsing online or driving by. It's ultimately the very first impression – so don't let it go to waste. This is known as curb appeal.
Get into the head of the buyer and consider what they would think of the property. Is it in the same condition as other homes on the street? Is it well-maintained? If the answer is no, you may need to consider how to make the improvements to prevent your home from being overlooked.
De-clutter
Over the years, you may have accumulated many belongings that have started to take over your living space.
If you wish to grab the potential buyer's attention, it's time to get rid of the chaos and depersonalize the space with a de-cluttering spree. Not everyone can imagine putting their own stamp on the property with your clutter in the way, which is why show homes are always enticing, thanks to their neutral and understated aesthetic.
Get rid of unwanted belongings or store smaller items in the loft or garage. If you have bulky furniture, put it in storage until viewings are finished.
Deep clean every room
All homes have that 'lived in' feel, but there is a fine line between feeling homely and downright dirty. Be aware of unpleasant smells (such as cooking or pets), filthy walls and floors, and grimy surfaces. Take the time to carry out a deep clean in every room – you may even wish to invest in a professional cleaner to tackle the areas you may have missed.