Moving from one place to another is time-consuming, but it can also be a daunting undertaking, especially if you have a tight timeline. If you are moving soon, you will need to determine whether to engage a moving company to assist you with your relocation. If you are packing and shifting from one locale to another, or you want to travel from one city to another, then it will be best to hire the registered and licensed packers and movers.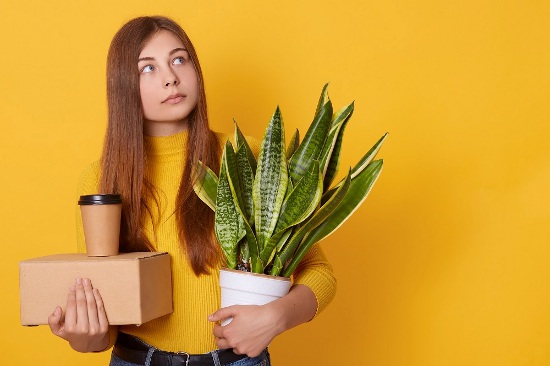 If You're Still Not Convinced, Consider The Following Benefits Of Hiring One
Prevents Injuries Caused By Movement:
The last thing you want to deal with is an accident regarding running. To minimize any potential injury, it's usually a good idea to get movers involved if you have heavy boxes or large pieces of furniture. The right packers and movers have heavy trailers for loading and unloading all of your items, and to make them reach the perfect destination.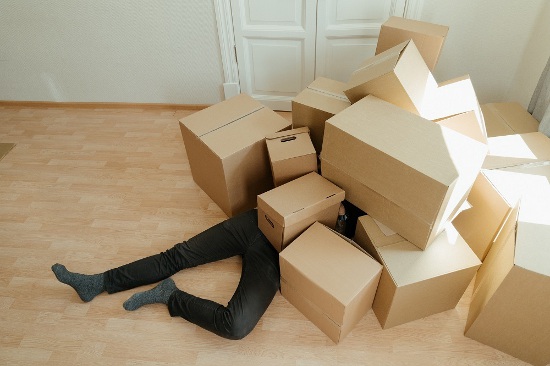 Effective Cost:
Hiring movers is less expensive than doing it yourself. Compared to movers, relocating is more at your own cost in terms of money, energy, and time. One of the advantages of hiring movers is that they provide everything you need, including a team of professionals who can efficiently pack and transport your assets. So, if you are a young person relocating to your ideal home today, don't be afraid to call the moving company.
Protects Your Assets:
When you choose trustworthy movers, you can be assured that your valuables and assets will be safe. Most moving firms will require you to sign a contract before they begin hauling or packing your belongings.
Such contracts protect customers in the event of any item being destroyed. As a result, if a mover slips and falls with one of your boxes, you can be assured that your personal belongings will be insured.
Professional Service:
A well-run business strives to provide quality work and professional service to all of its customers. As a result, they strive for excellence in whatever they do. Plus, movers are capable, plan ahead of time, and are well-organized. They will also answer any of your questions or problems promptly.
They will plan move schedules and dates, pack items, arrive on time, keep an inventory of the customer's belongings, and move them according to schedule. They do a pre-moving inspection and then they check the weight of the items and give you the best value for your money. You can get discount offers, and then finally check with the packing and moving specialists to assign them the task.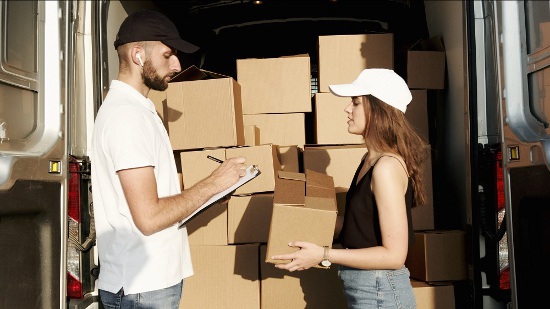 Makes You Focus On Goals:
It is undeniably time-consuming to move and pack away years' worth of assets. If you want to sell your home before moving forward, you'll need to meet with a realtor, inspectors, new buyers, and attorneys.
There may also be some documentation to address and descriptions of utilities that need to be addressed. It's easy to focus on these essential items before departure with the help of a moving company. You can rest assured that everything will be in order once you get to your place.
Pay Special Attention To Your Personal Effects And Furnishings:
The biggest concerns for many individuals is making sure their things are not damaged when it comes to relocating. Keep in mind that a lot can happen during one move.
Conclusion
The advantages of using movers far outweigh the disadvantages. If you want it to be as stress-free and seamless as possible, put your move in the hands of professionals. Whether you're moving for business or personal reasons, you won't regret hiring movers.