A logo has a significant influence on how people view a company, so make every effort to create the greatest one possible. The greatest method to attract people to remember your business and learn about the goods and services you provide is to design an appealing logo.
Importance Of Eye-Catching Logo For Any Company
Your company's brand is represented by a logo, which, while taking up minimal space, has a significant impact. Both online and offline, your brand must be noticeable wherever you go. It must be accessible on websites, movies, email signatures, tangible goods, and other platforms.
But don't be misled; logos aren't only for large, anonymous corporations. Every company, even an individual, needs a logo to stand out and advance brand recognition.
A professionally created logo helps consumers to stick around by establishing trust and confirming your professionalism. It describes your identity, your work, and how it benefits potential clients. It sends the message that you do an exceptional job to people who are not familiar with your business or products. If your logo seems unprofessional, people will undoubtedly question how effectively you can deliver your goods and services. Create a strong logo to stand out to clients, ensure that they remember your business, and help them form positive relationships with you. However, designing a logo is not a simple or easy procedure; it depends on a variety of elements, including fonts, colors, and more. Let's look at 7 steps of designing a perfect logo that we've gathered for this article.
How To Design A Perfect Logo?
Whether you decide to create a logo yourself, use a logo maker tool, employ a designer, or choose a logo on a marketplace like MasterBundles, here are 7 important steps you should follow to get a breath-taking result.
Create a unique brand identity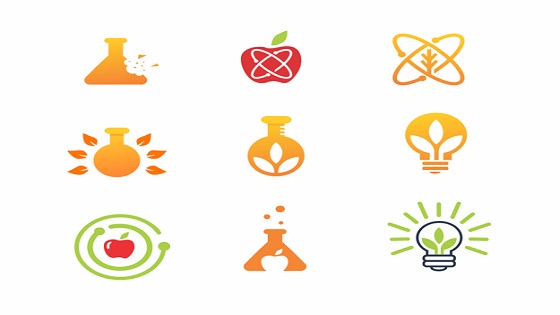 Brand identity is represented by all of the visual components of your brand, including your logo, brand colors, and element designs. Together, these components help potential buyers recognize your brand.
You should have an understanding of your brand's identity before you begin to develop logo designs.
Seek design inspiration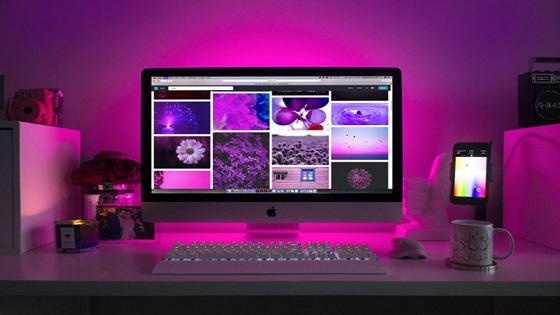 Starting any creative project is typically the most difficult part. Though having an idea is helpful, sometimes having too many thoughts at once can be problematic.
Prevent thinking about creativity as the process of creating something from nothing in order to avoid analytical paralysis. Instead, approach it like a puzzle: you already have the logo in mind; all you need to do is fit the parts together using accepted design rules.
By observing as many outstanding logos as you can, you can become fluent in the logos' dialect. Consider what makes your favorites so unforgettable.
Select colors that represent your brand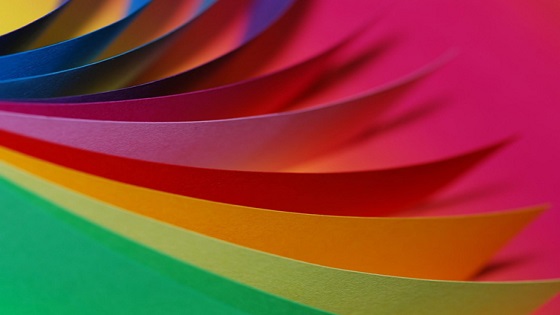 Many people underestimate the importance of color in a person's perception of visual contribution. According to studies, color may even have an impact on consumers' moods and influence their purchasing decisions.
The colors from your logo will appear anywhere a user interacts with your brand, including your website, marketing emails, in-store signage, and social media feeds. Although no color can be said to be "better" than any other, each one does convey a different message.
Red indicates energy, passion, warmth, and emotion.
Orange is a symbol for playfulness, socialism, and adventure.
Yellow symbolizes intelligence, optimism, vivacity, and youth.
Green represents purity, ethics, friendliness, and fresh starts.
Blue symbolizes professionalism, success, reliability, and calm
Purple indicates wealth, luxury, eclecticism, and creativity.
Pink is a symbol for femininity, nurturing, and love.
Brown represents homemade, masculine, rough, and aged.
Strong, formal, and sophisticated connotes black.
White is associated with modernity, minimalism, and cleanliness.
Gray denotes maturity, mystery, style, and seriousness.
Choose the Suitable Font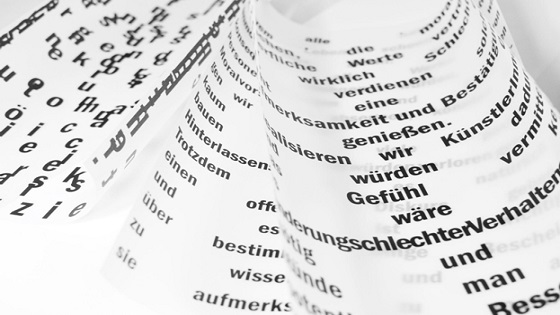 The suitable typeface will finish off your logo. Serifs, sans serifs, scripts, and displays are the four fundamental font kinds you can select from; each one has a distinctive meaning.
Serif. This is a classic, ageless appearance. Serif fonts are adaptable and go well with virtually any design, especially those that incorporate antique, elegant, or classic aspects. Choose a serif if you want to feel high-end!
Sans-Serif. Sans-serif typefaces, on the other hand, lack the tiny "feet". They convey a contemporary, minimalist aesthetic and can appear sleek and uncomplicated. Sans serifs are thought to be more identifiable and minimal.
Script. Depending on the script font you choose, you can use them in an elegant or casual way. Designers frequently employ these handwriting-like fonts when they want to instantly improve their personality and inventiveness.
Display. These typefaces are very ornamental and stylised. They are never a great option for a secondary or core text font as they were made particularly to catch the attention. So use display typefaces with caution. It may turn into a timeless issue. These typefaces frequently grow out of date rapidly, which is bad if you want your brand to remain constant over a number of years.
Simple is best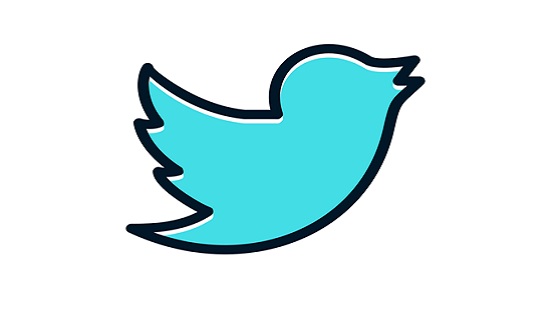 Being ambitious and colorful isn't necessary while creating the ideal logo. Being pure, basic, and iconic is key. Pick a font that is both readable and attractive. Don't overdo the shading or colors. Any type of letterhead or backdrop should be able to display the logo the same way. Simple logos will be easier to remember when it grabs attention. Anything brief and simple is much simpler to remember than something with a lot of information! Clients and potential customers perceive it as more open and reliable because of its recognizability.
Analyze the Competition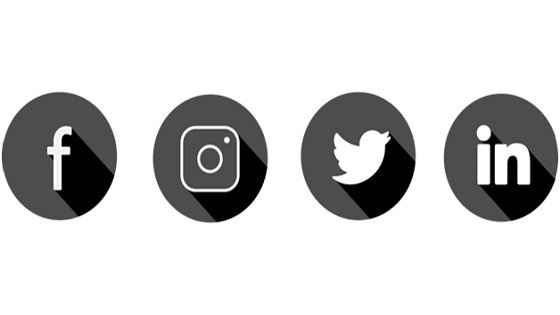 Inspiring ideas might also be found by observing everything potential competitors are doing. Find out what appeals to your audience the most and what doesn't by following their lead. Consider how your business is unique and how your logo may highlight these distinctions. Then, make sure you have a solid idea of how to distinguish yourself. But make sure your brainstorming session didn't provide any ideas that may unintentionally violate other copyrights at this time as well.
Ask for opinions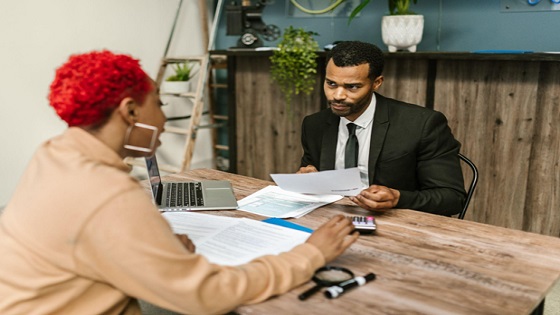 Even if you believe your logo to be fantastic, you can't be sure unless you conduct market research. It's up to you whether you seek input from a group of your friends or colleagues or walk out into public to speak with random people. Just be careful to search for a variety of viewpoints so you don't overlook any potential flaws. Ask your feedback group to list the aspects of the logo's design that they like and hate, and then ask them to express how they would feel about a company using that logo. If their impressions don't line up with your brand identity, you might need to consider their suggestions and start over.
Conclusion
Powerful, lasting brands typically have solid, memorable logos. It may seem like a lot of work to go through, but it's worthwhile since the design will be associated with your business for a long time.
Every well-known company began off slowly. You don't have to sacrifice high-quality design simply because your company is just getting off the ground. Creating your own logo might have first appeared intimidating, but now that you have a better understanding of design concepts and the stages involved in the creation process, you should be more prepared to do so.