Instagram is an excellent social platform that has been a great help for the brands in increasing their reach and capturing more audiences. If used correctly, this fantastic social media platform has the potential to take a particular brand in reaching new heights.
Therefore, brands nowadays are actively opting to embed Instagram feed on their website. This strategy is helping them in various ways and enabling brands to extract maximum use of the platform. This blog has listed some of the major benefits that might help you understand this strategy and eventually convince you to adopt this strategy.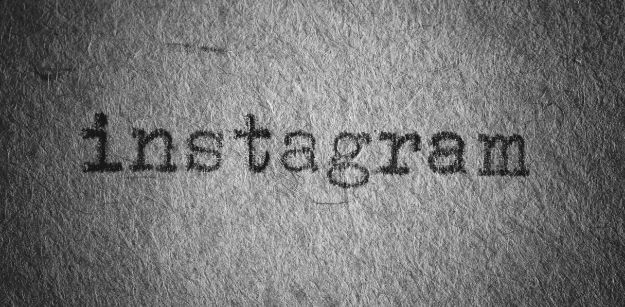 Benefits Of Embedding Instagram Feed On Website
There are various benefits associated with this strategy, but we have filtered some of the significant advantages that might convince you to adapt to this strategy. Along with the following benefits, this strategy has various other benefits that you can explore once you embed your Instagram feed on the website.
1. Adds a visual appeal to your website
Instagram is a hub of vivid, colorful, and visually appealing content; by opting to embed them on your website, you can bring the same vibe and characteristics to your website. After all, we all know the importance of having a distinctive website in this internet era. The Instagram feed on the website helps you achieve this feat.
2. Makes the website lively and presentable
With such stiff competition in the market, customers are spoilt for choices. Therefore, it is essential that your website stands out from the rest and enhances your visitors' browsing experience. As Instagram allows its users to upload long-duration videos, short-duration videos, and bite-sized videos, you can use this to your advantage. So, when you embed these types of content on your website, it brings vitality to your site and attracts more visitors.
3. Increases visitor engagement
Visual-based contents have the potential to hold the viewers for long and keep them engaged. And as Instagram is a hub of such visual-based content, adding them to your website increases visitor engagement and creates an everlasting impression on consumers.
4. Reduces bounce rate
When a consumer spends less on the website, it is considered under bounce rate. In simple terms, an increased bounce rate is terrible for a brand and its reputation. As mentioned above, the Instagram feed on the website has the potential to engage your visitor on the website for a long, hence assisting your website in reducing the bounce rate.
5. Boosts the user-generated content
When you embed your Instagram Widget on the website, you also can collect user-generated content related to your brand and showcase them on the website. Consumers feel valued when a brand showcases users' content on their website, inspiring them to create more such content. At the same time, it also encourages other consumers to create content related to the brand and enjoy the limelight on the website. All this boosts user-generated content related to your brand, helping generate brand awareness.
Summing It Up…
An Instagram feed on a website can do wonders for your business. Various tools are currently available on the internet that eases your embedding process and helps you extract maximum benefits from this strategy. If you still haven't yet added an Instagram feed to your website, it is the right time to do it.