Tech lovers can be a tricky bunch to shop for, especially for new gadgets in the market. You will need to consider the tech used in the device and other specifications that may be cumbersome if you are not a tech person. However, using the list below will guide you on the best gifts for the tech lover in your life.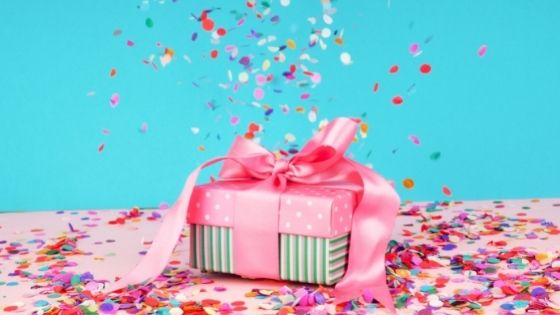 Oura Ring
Putting an Oura ring on it is the best way to keep them healthy. This wonderful gadget is quite the game-changer in health-tracking devices, and it is so discreet, making it perfect for everyone. You can accurately track your sleep patterns, heart rate, and generally how physically active you are. This information will help you gauge health patterns and is useful when you visit a doctor. These rings will have safety features that send an alert to your phone when it detects anomalies in your blood pressure or blood sugar, and this feature makes it great for the elderly.
Smart Mugs and Bottles
How cool would it be if you could drink your coffee hot till the last drop? Well, now you can with an intelligent temperature control mug. An app controls these mugs on your phone, allowing you to keep your coffee or tea at the temperature you want. A self-sanitizing water bottle is excellent, especially for the office and when you are on the go. Most of these water bottles are battery-powered. The technology allows for safe sanitization of the water and interior of the bottle, making them an excellent fit for camping and road trips.
Portable Photo Printer
There is so much beauty around us that we can't help but take thousands of pictures all the time. Photos are a great way to retain the memory of an event, people, but they can be tasking on your phone storage capacity. A portable photo printer is here to save the day and enable you to get hard copies of your photos instantly.
Foldable Drone
A drone will always be a great gift for tech lovers. For easy storage and portability, one can fold the arms and legs of the drone. It's a fantastic gift for people looking to take quality breathtaking photos and videos from different heights and angles.
Smart Calendar and Mirror
We all lead hectic lives, and some essential things may slip our minds now and then. With a smart calendar forgetting about birthdays and anniversaries are a thing of the past. The display not only also shows you the date and time, but you can also plan your grocery list and make a to-do list quickly. A smart mirror also shows time and date, but more advanced models can also offer weather updates. Intelligent mirrors have become so advanced that you can see yourself on one part of the mirror while you follow the workout tutorial on another side.
Waterproof Speakers
Waterproof speakers are great for pool parties. You get to enjoy your music without fear of damaging the speaker with water or drink spills. To add a special touch to this gift, you can get custom JBL speakers and add the name of the person you are gifting or design a logo for them.
AirTag
We all know people who constantly misplace and forget their keys and wallets. The AirTag is a thoughtful and functional gift for them. You place the device on an item you want to find and track its location from an app on your phone. The device is relatively small, making it a good fit for locating large items like cars and small things like keys.
Smart Clothing
Perhaps what makes a great gift for a tech lover is the excitement the technology used elicits in them. There are plenty of high-tech clothes to get them, from socks to gloves. For those looking to get more fit, intelligent workout wear will record your fitness routine and even suggest what exercises you can try out. Sleepwear improves sleep quality by absorbing excess heat from your body as you sleep. They're also smart gloves that keep your hands warm during winter and let you operate your phone without resistance.
As discussed, you can get many gift options for the tech-savvy people in your life. Tech gifts that can be used daily seem to be the best fit for most people.