We live in a modern world where tools and technologies for easier communication exist. That being said, it's hard to believe that companies that neglect internal communication exist. Sadly, they do! Due to that, their businesses and employees are suffering, yet they can't put their finger on it and figure out why.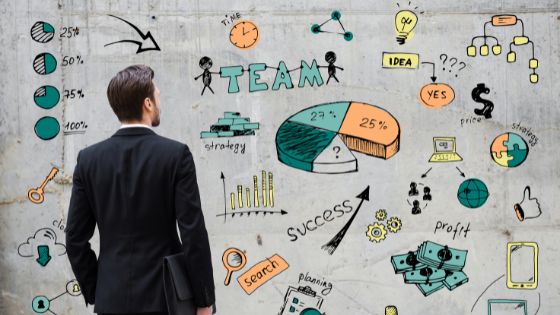 Considering that, we can agree that internal communication is vital for a healthy organization and workplace. The issues won't go away on their own. It's up to business managers and leaders to understand the importance of internal communication and the way it affects overall results. So, why is it so important?
1. Boost productivity
When it comes to managers, one of the most important aspects of each team is productivity. But we have to agree that there is no productivity without communication. Communication makes roles clearer and tasks easier to complete. On top of that, if the communication within the team is strong, employees won't hesitate to ask for help.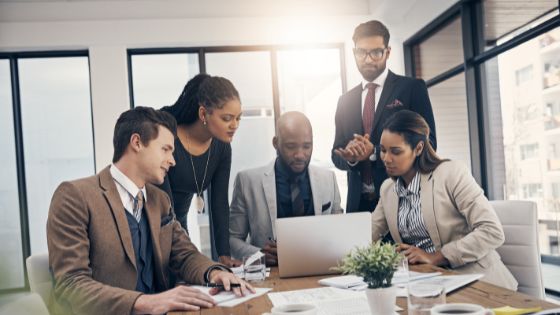 Such behavior and atmosphere in teams lead to increased productivity, and they are all a result of internal communication. When employees are encouraged to share ideas and solutions to different problems, efficiency within a team is much higher. So, work on implementing open communication to boost productivity.
2. Builds an organizational culture
Every company has a set of values they want their employees to follow. Those beliefs you nurture play a great role in the organizational culture. Yet they severely depend on the communication within your organization. Who's going to practice those principles if the communication between the management and employees is weak?
Values help you improve teamwork and communication in the office as well. They add a special charm to organizational culture. In companies with strong and ethical cultures, employees are generally more satisfied with their workplace, and less likely to leave. Therefore, working on values and communication that build organizational culture truly pays off.
3. Keeps employees informed
One of the main reasons why people communicate is to obtain necessary information. Working for a company that hides certain things and keeps their employee in the dark can be quite frustrating. On top of that, it increases fluctuation, which is never a good sign for a business. Start the change from the top-down and make informing your employees a priority.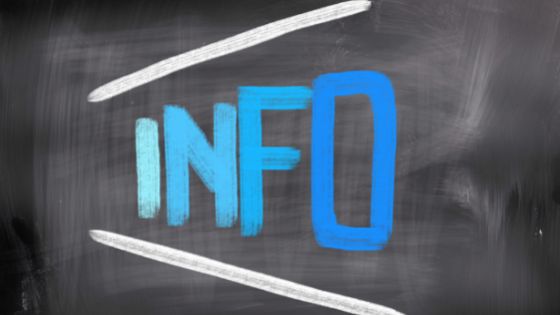 How and when should your employees be informed? Updating your policies or certain rules is never enough without spreading the word. If you want your employees to respect your company, show them you care by demonstrating transparency. Use channels, such as emails, noticeboards, and text messages, most employees use to keep them informed about recent changes, events, and happenings.
4. Easier team integration
Since more and more companies work remotely and hire employees from all over the world, internal communication has become one of the biggest challenges. Whether it's due to physical distance, language barriers, inadequate tools, or something else, internal communication is vital for your team and its integration. You can overcome all of that by using the right tools for your business.
Many companies have decided to use messengers or different tools such as Workplace by Facebook for their businesses. However, we can agree that they are not the best options, since they tend to be unsafe or hard to maintain. You can get a better deal for Workplace by Facebook alternatives that offer a larger number of features and are easier to use and maintain for their users.
5. Focuses people on goals
To achieve wanted results in a company, your employees need to be focused on results and goals. The best way to do so is by setting clear goals for everyone on the team. Communication plays a crucial role there as well! It provides a comprehensive guide for your employees on how to set priorities and keep goals in mind.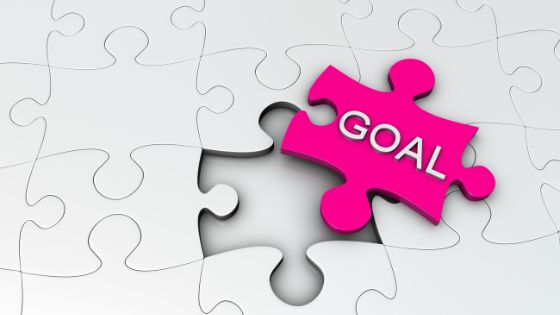 Internal communication unifies the team and creates a stronger bond which contributes to better results. If employees have all the necessary information, they will work towards the goal, which also makes team more effective and efficient! On top of that, communication provides them with a bigger picture. They can finally feel like they are contributing to something greater.
6. Creates a channel for feedback and debates
No matter the position, most people love hearing feedback about their work. It provides them with space for improvement, which is essential for their own success, and the prosperity of the company. To create an atmosphere where feedback is valued and encouraged, you need to work on your internal communication strategy.
Besides choosing adequate tools for your interactions, you also need to encourage people to ask and give feedback. It's a two-way process that affects both managers and employees. On top of that, it can help team members improve their performance and become better at their jobs. On the other hand, internal communication is an ideal channel for debates. If employees are challenging each other's opinions, they grow as a team and as individuals, while learning something new.
Final thoughts
As you can see, numerous benefits of internal communication exist. These are only some examples of how fundamental and comprehensive strategy can help your business and your employees. Therefore, don't neglect internal communication as it's one of the core processes of your company!