Going to the doctor for regular check-ups is a great way to ensure your health is kept in check. Despite the doctor's visit, you are still susceptible to getting sick if you do not look after your health properly. There are many other things you need to do between doctor's visits to ensure you can stay healthy. By knowing how to monitor your health, you know whether you should see a doctor in-between visits or if your health is improving. Here are some ways to keep your health in check from home.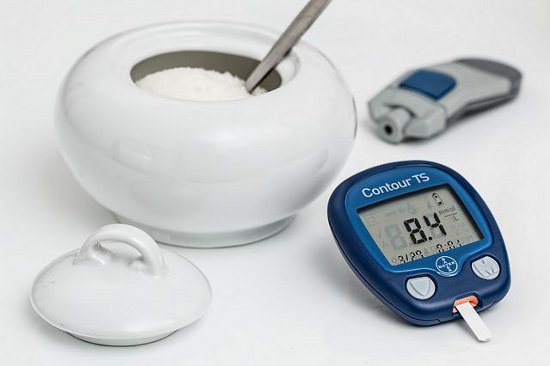 Use PERF
The first thing you need to do is use the PERF method. It stands for Produce, Exercise, Relaxation, and Fibre. If you can eat enough produce, exercise, find time to relax, and include fiber in your diet, you have done something right. These are all things you need to take stock of at the end of the day and see if you missed anything. If, by any chance, there is something you were meant to do and have not done, ensure you do not skip on it the next day. That way, your body stays healthy throughout.
Monitor Your Vitals
The one way to know if you are doing well or need medical attention is your vitals. There are various telehealth monitoring devices on the market, and the doctor will tell you which of those will work perfectly for you. With these devices, your doctors get to know how you are doing even while at home. They can easily call you in for close monitoring if something else might be off with you. Different diseases and conditions will require different types of monitoring devices. Talk to your doctor about it before you get the device.
Note the Color of Your Urine
Even though this is something you would never pay attention to, you need to know if your urine changes color. Your urine needs to be slightly clear without looking like water. If it is too clear, you need to cut down on the water intake. On the other hand, if it is very dark and smelly, you will increase your daily fluids intake. The B vitamin causes bright yellow urine in your multivitamin supplements. Your urine color says a lot about how your body is working.
Get in Enough Sleep
Even though people do not talk about it enough, you need to ensure you get enough sleep daily. Many lifestyle diseases start because your body does not get enough time to rest after a long day. The recommended sleep time for most people is anywhere between 7 to 8 hours each night. If you do not have enough time, you can try and do at least 6 hours every night. That way, you are well-rested and can be productive. If you realize that you are getting in fewer hours of sleep each day despite going to bed simultaneously daily, that should be a cause of concern. On the other hand, excessive sleeping is also a sign that something is wrong. Ensure you always get in just the right amount of sleep each day.
Take Note of Your Weight
Weight issues are a very sensitive topic but need to be talked about. Rapid fluctuations in your weight signify that something is wrong, and you need to resolve it. While you do not have to get your weight daily, it helps to do it occasionally. It helps you to know if the diet and exercise are working. If you find that no matter what you do, you keep losing weight, see a doctor. The same applies to sudden weight gains despite your efforts to exercise or cut down on your calorie intake. Your doctor will help you make sense of these changes.
Conclusion
Monitoring your health does not have to be as complex as many people put it. The tips above are very affordable and easy ways to look after your health. If you are stuck on how to go about it, talk to your doctor. They will offer you efficient ways to go about monitoring your weight. Your next check-up will be wholesome since you have data you can work with.